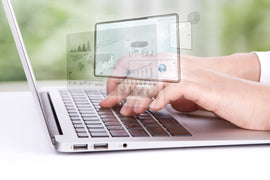 In today's dynamic business world, agility is essential for success. Microsoft Power Apps is a versatile, affordable development platform that empowers businesses of all sizes and industries to quickly create custom apps that meet their unique needs.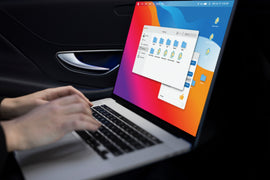 Dynamics 365 corporate licenses can help businesses of all sizes improve their efficiency and productivity. 
According to a study by IDC, businesses that use Dynamics 365 can increase their revenue by 25% and improve their operational efficiency by 30%.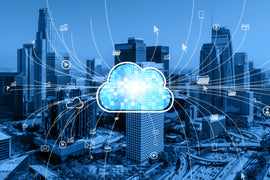 Azure corporate licenses from PartnerHelper Cloud Store can help your business innovate, adapt, and stay ahead in a rapidly evolving market.
NEWSLETTER SUBSCRIPTION
Sign up for Shella updates to receive information about new arrivals, future events and specials.